Welcome to Willow Spring Farm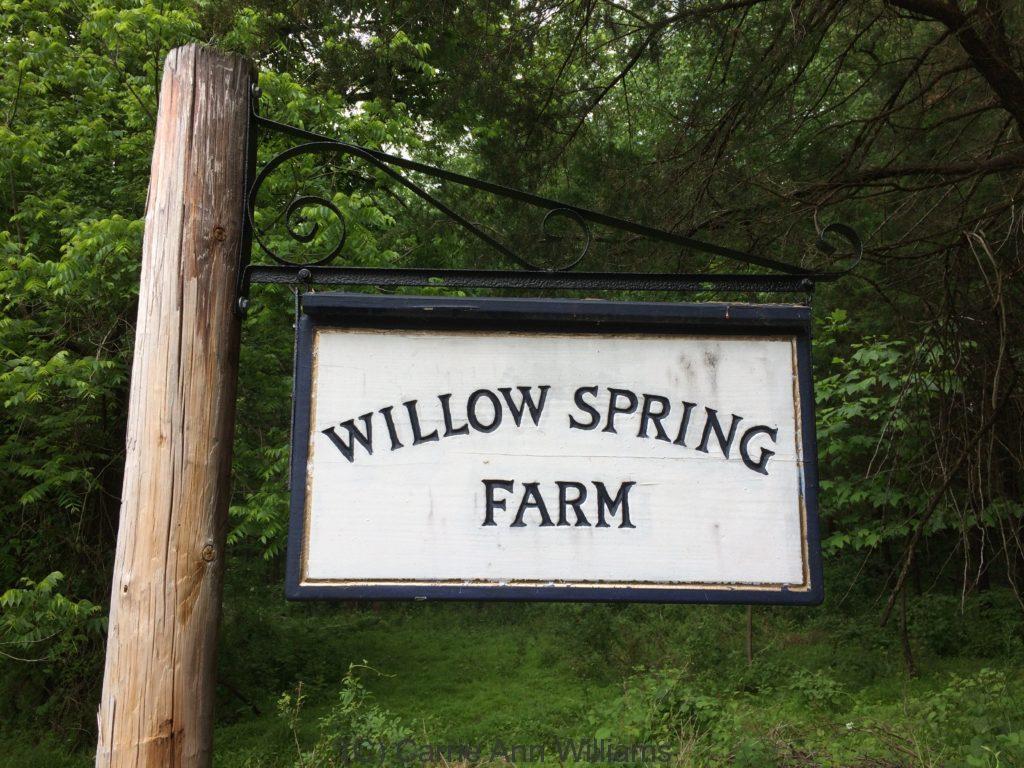 Nestled at the eastern edge of Montgomery County, within the watershed of the Patuxent River, sits Willow Spring Farm.  The historic farm is typical of mid-19th century farms in the region and has retained much of its charming heritage into 2019.
On this website, we will share the stories of restoring the home - most of which is a chink-log cabin dating to the 1850's - and our adventures as new farmers, restoring the land to an active, working farm. Respecting tradition and the ecosystem of the farm, we will employ sustainable agricultural practices in the garden and with the animals.
We're raising a small flock of laying hens. Eggs are for sale through Maryland Harvest  - an online farmer's market in partnership with other local farms!